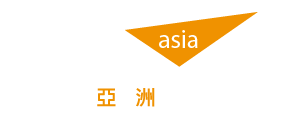 Company & Project Audit Services
a)    Arrangement for statutory company accounts audit
b)    Issuance of audit report
c)    Company operational efficiency and internal control review
d)    Due diligence arrangement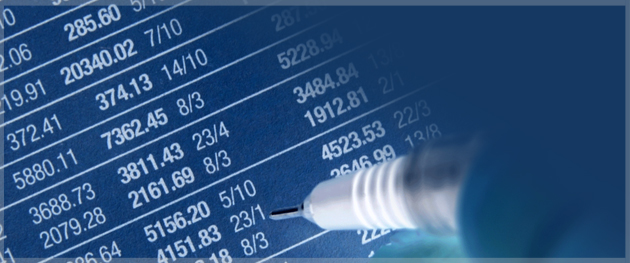 Why need "Audit of Accounts" ?

Purposes and benefits of accounts audit :
(1)
accounts audit being statutorily required
(2)
Inland Revenue Department only accepts audited accounts
(3)
banks only accept credit facilities applications supplemented with audited accounts
(4)
audited financial statements being capable of showing true and fair view
(5)
auditor report giving a professional opinion on the audited financial statements of the company
(6)
auditors in auditing accounts normally provides professional opinions and suggestions on constructive financial controls and improvement of the financial position of the company.
KanterAsia offers you a comprehensive one-stop solution for audit of accounts to achieve your corporate goals.
Please refer to our :
» Full-set Accounts Handling & Financial Services
» Hong Kong Tax Services
Strategic Associate
Francis S. L. Yan & Co., C P A
Affiliates & Business Contacts
A number of commercial banks, investment banks, stockbrokers, law firms, CPA firms, surveyors, valuation companies, realty estate agents, insurance brokers, PR firms, marketing companies, IT companies, training and HR consulting companies, etc.