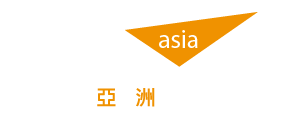 Company Secretarial Services
a)     Hong Kong incorporated company secretarial services
b)     Offshore company secretarial services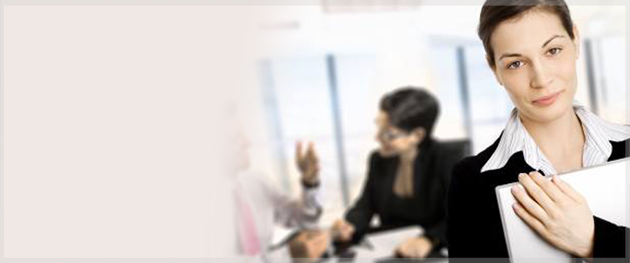 How to tackle problems on handling company secretarial issues?
Economic, legal and technical problems encountered in handling company secretarial issues :
| | |
| --- | --- |
| (1) | staff lacking professional knowledge and skill |
| (2) | lack of manpower, short of time, or experience in handling related documents and procedures |
| (3) | comparatively higher cost of using legal counsels |
| (4) | complicated regulations and ever-changing requirements making it more difficult for handling by own staff |
| (5) | company management specializes in managing business but not familiar with handling the company secretarial procedures |
| (6) | common misconception by company management of company secretarial matters as no more than paper work processing |
| (7) | improper handling company secretarial procedures may make important corporate actions in vain and even result in litigation |
| (8) | public records at the Company Registry and Inland Revenue Department do not correspond with the decisions and actions taken by the management of the company. |
KanterAsia offers you a comprehensive one-stop solution for handling company secretarial issues to comply with laws and regulations.
Please refer to our
» New Company Formation - Hong Kong and Offshore
» Registered Office Address Leasing Services
» Company Re-structuring & Corporate Action Services

Strategic Associate
Francis S. L. Yan & Co., C P A
Affiliates & Business Contacts
A number of commercial banks, investment banks, stockbrokers, law firms, CPA firms, surveyors, valuation companies, realty estate agents, insurance brokers, PR firms, marketing companies, IT companies, training and HR consulting companies, etc.