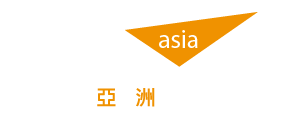 Enterprise & Commercial Financing Services
a)      Commercial loans & trade finance
b)      Equipment financing
c)      Letter of credit
d)      Project finance
e)      Working capital advance & overdraft
f)       Mortgage loans
g)      Personal loans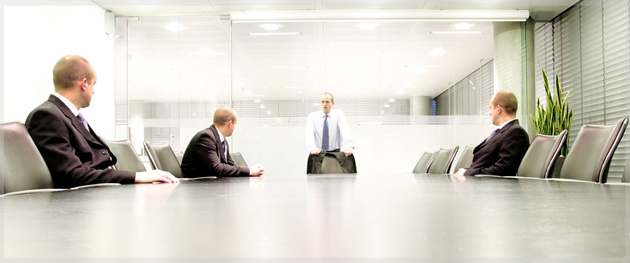 How to tackle problems on borrowing from banks?
Benefits of using professional consultant to apply for credit facilities from banks :
| | |
| --- | --- |
| (1) | being well-versed in lending criteria and policy of bank in approving credit facilities |
| (2) | possessing good business contacts with various banks instrumental to application for credit facilities |
| (3) | assisting in making enquiries and communicating particular requests for individual cases |
| (4) | offering professional opinion and suggestions to suit individual requirements |
| (5) | assisting in search of suitable banks for securing credit facilities |
| (6) | facilitating accomplishment of acceptable credit facility application and submission. |
KanterAsia offers you a comprehensive one-stop-shop solution for securing credit facilities from banks to enhance your operational efficiency.
Please refer to our:
» Full-set Accounts Handling & Financial Services
» Hong Kong Tax Services
» Company & Project Audit Services
Strategic Associate
Francis S. L. Yan & Co., C P A
Affiliates & Business Contacts
A number of commercial banks, investment banks, stockbrokers, law firms, CPA firms, surveyors, valuation companies, realty estate agents, insurance brokers, PR firms, marketing companies, IT companies, training and HR consulting companies, etc.