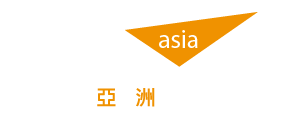 Franchising Services
a)      Franchising platform development
b)      Franchising operational standards development
c)      Drafting franchise agreement
d)      Franchise fees and loyalty fees determination
e)      Franchising management system formulation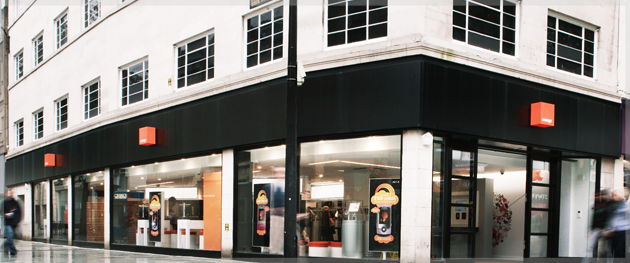 How to tackle the problems of operating franchising business?
Benefits of using professional consultant to assist you in operating franchising business :
(1)      being well-experienced in handling franchising issues
(2)      being well-versed in local regulations and procedures as well as requirements
(3)      offering professional opinion and effective solutions
(4)      possessing a wide spectrum of networks and contacts instrumental to franchising issues
(5)      assisting in organizing and preparing for necessary documentation
(6)      assisting in making due diligence arrangement
(7)      offering full support to implement franchising plans.

KanterAsia offers you a comprehensive one-stop-shop solution for tackling the problems on operating franchising business to achieve your corporate goals.
Please refer to our:
» Full-set Accounts Handling & Financial Services
» New Company Formation - Hong Kong and Offshore
» Company Secretarial Services
» Company Re-structuring & Corporate Action Services
» Trade Marks and Patents Protection Services

Strategic Associate
Francis S. L. Yan & Co., C P A
Affiliates & Business Contacts
A number of commercial banks, investment banks, stockbrokers, law firms, CPA firms, surveyors, valuation companies, realty estate agents, insurance brokers, PR firms, marketing companies, IT companies, training and HR consulting companies, etc.